For the opening of Fleisher's new store in Park Slope, we created a burlesque-themed campaign that highlighted their better-meat philosophy.
We placed stickers around NYC inviting people to download the Fleisher's app and peek into virtual peepholes.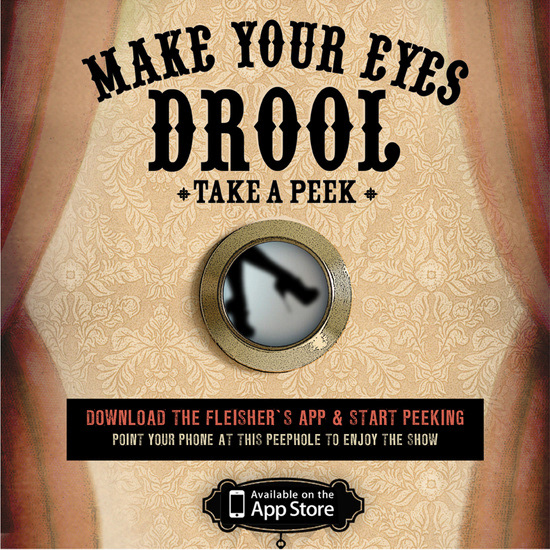 Placed at movie theaters.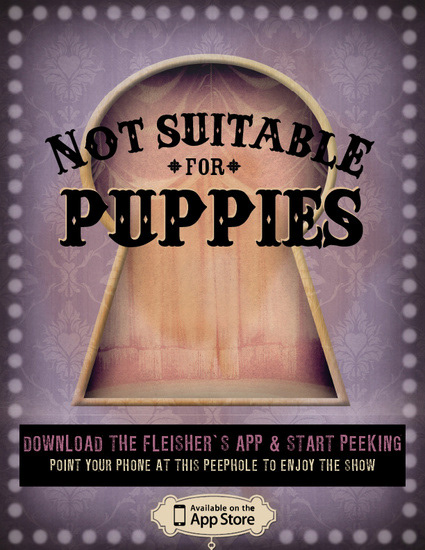 Once the app is downloaded, users could virtually peek in. The app uses your location to reveal a unique peepshow based on where you are at the time.
Messaging specific to the sticker's location appears after the video ends, introducing Fleisher's